We provide proficient container packing and unpacking services
At the start of 2017, we introduced a container load and unload service to our partners. In other words
We will liaise with our client to drop the container in our warehouse,
Once we received the container, we will unload the container
Unload the container on the same day if its required
We will arrange with our client to pick up the container to return it back to the port.
Unlike other competitors, we ensure same-day delivery and unload of the container at our or your premises. We have trained our staff to look after your goods and unload the container in your residential or commercial designated spot. We understand that people will get anxious about the timing and organising with logistic companies to take their container back to the respective port, and that's why we offer the same day container unload to enable our clients to return the container to either our warehouse or to the wharf.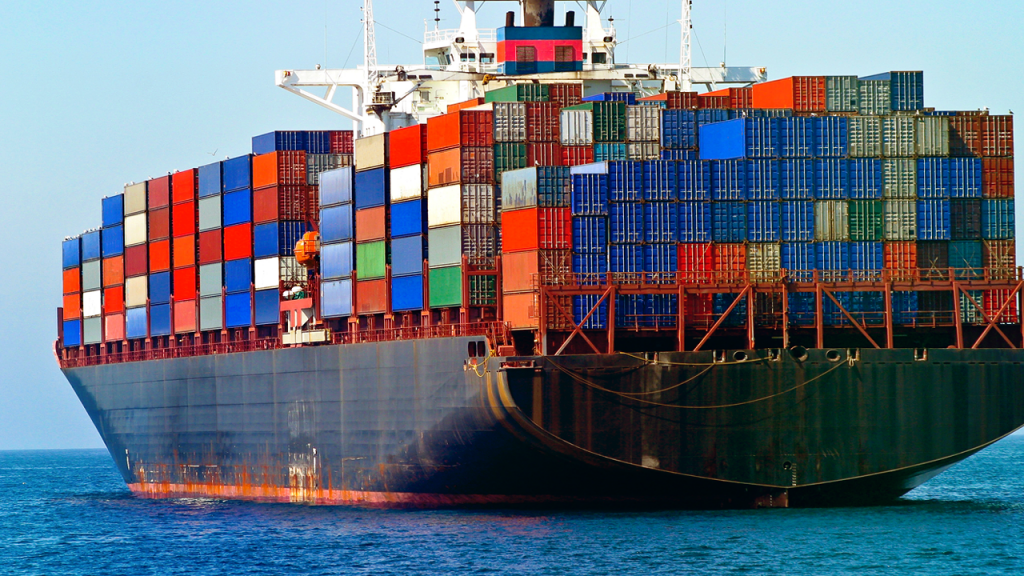 Clients:
Nufurn, Aspect Furniture,PDM Stones.