Established in 2014, Multi Man Moves is a logistics management company with a focus on commercial and specialist relocations in NSW.
We have professionally trained and experienced staff who care about your goods as much as you do.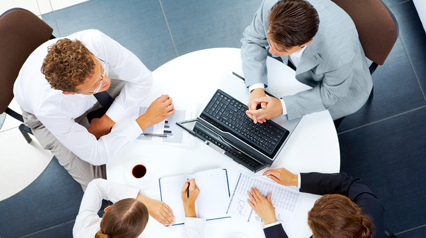 Ethics
Professionalism, courtesy and respect are synonymous to the Multi Man Moves charter. We believe in action with integrity and providing a reliable service to our clients.
Excellence
At Multi Man Moves, we pride ourselves on understanding the discerning needs of our clients. We are committed to excellence and innovation in logistics and relocation management.
Flexibility
Time is precious. Your items are important to us. We believe in being responsive to our clients' needs and expectations.