WE PROVIDE EXCELLENT DELIVERY AND INSTALLATION SERVICES
We provide furniture delivery and installation services for wholesale, design and custom-built furniture. Our team manages all aspects of the relocation and installation, including assembling and/or installing the furniture, and in accordance with the end-customers floor plan and specifications. We also manage delivery and installation of furniture for large-scale events and functions.
When providing our services, we believe we must reflect our partners' values and professionalism. Often, we work with our partners at the final and most critical stage of their delivery process. This means we are often in direct contact with their end-customer. When we deliver and assemble the items, we do so in a courteous and professional manner, and one that reflects the values and professionalism of our partners.
COMMERCIAL FURNITURE CLIENTS
We have delivered and installed for a number of furniture groups, including Nufurn Commercial Furniture Solutions, Timbermill Designs, Me & Mo Homewares, Prototype Commercial Furniture, ECC Lighting and Furniture, IDEAL Office Furniture, Commercial Interiors Design Construct (CIDC Group), Craft Design Realisation, Instant Interiors and Buffed (a non-profit).
Events: We have also supported our partners in delivering and installing furniture for their events, such as the Australian International Furniture Fair and G-Star Fashion Show.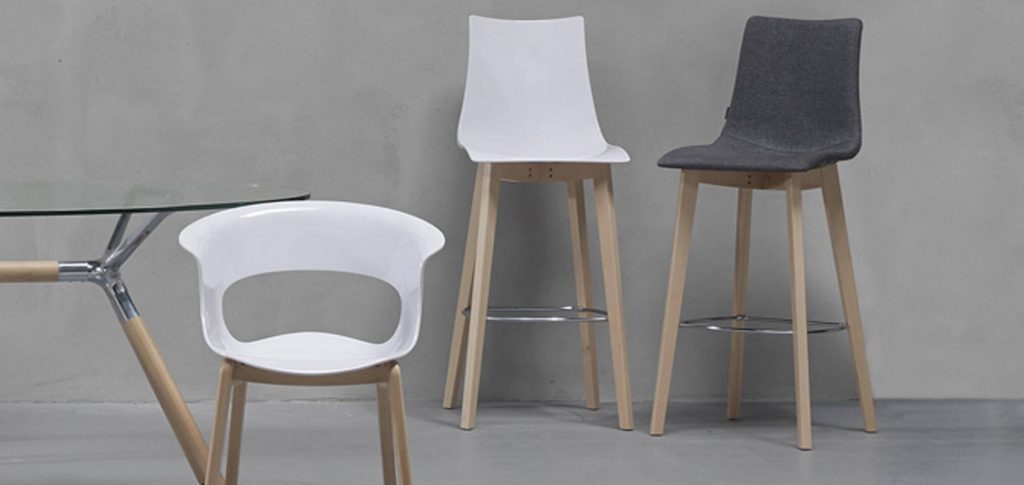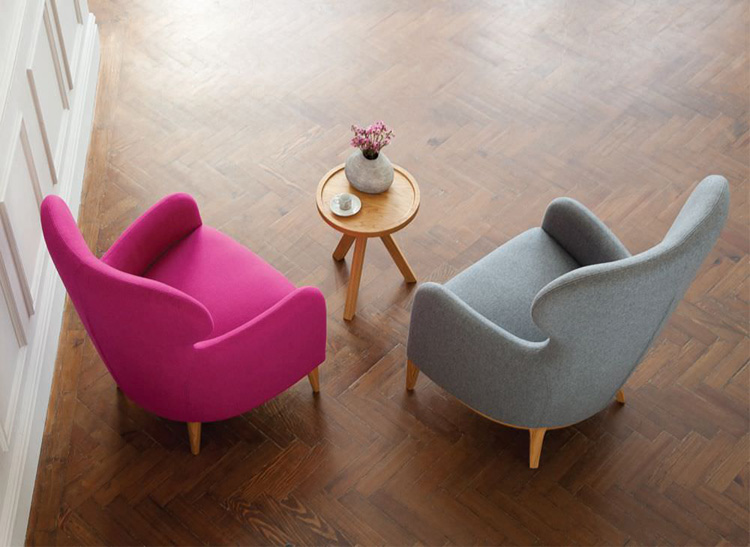 CASE STUDY
We started working with Nufurn Commercial Furniture Solutions in 2014. Since then, we are proud to have completed deliveries and installations to over 400 end-customers. The end-customers that we have delivered to, on behalf of Nufurn, include government councils, golf clubs, public bars, cafes, resorts, restaurants, and hotels.